The easiest and most efficient way to connect your Akeneo with your Magento!
PIMGento is the best way to connect your Akeneo Catalog with your Magento Ecommerce: easy to install, to configure and faster than classical methods. Import all your catalog data in a reliable way into your website and increase your business efficiency!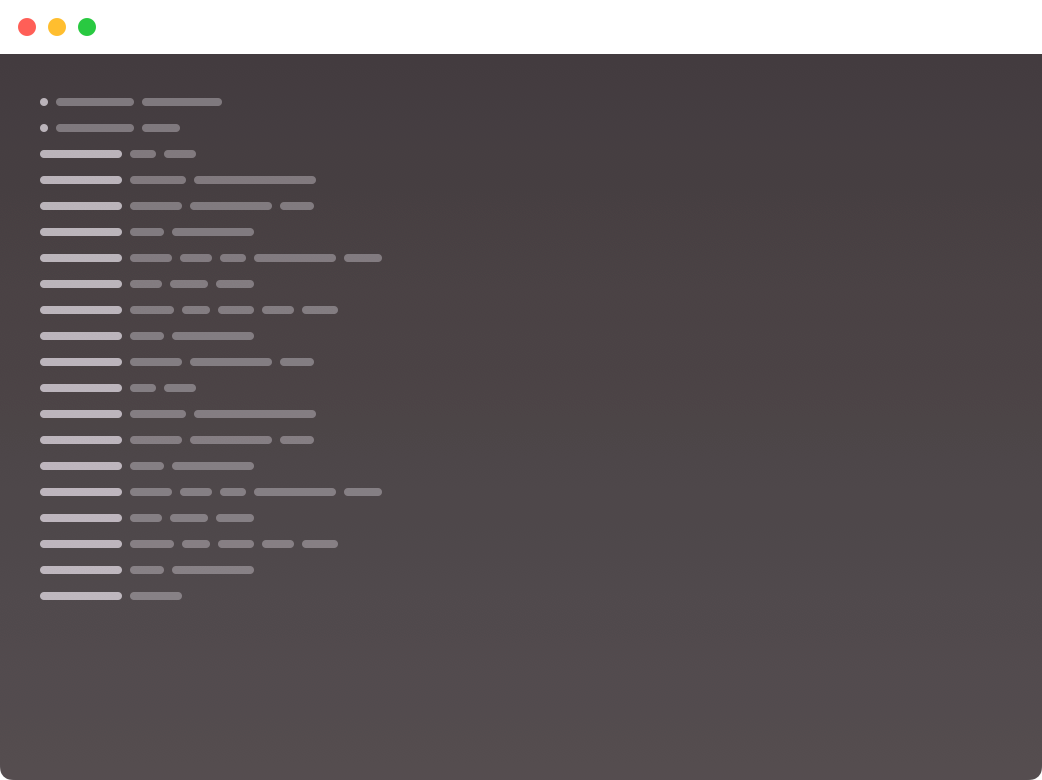 Plug and play
We payed attention to the code and followed the Magento code instructions so you can easily install this extension on your store without any troubleshooting.
Totally flexible
We added plenty of configurations. We didn't write any specific value in our code: No hard coding.
User friendly
We thought the interface the easiest possible. We developed a dashboard where you can see your import running. We even added some colors :)
Manual or automatic
Free to choose! You can either upload and import your CSV files from the Magento back-office or simply let the automatics tasks run different import with CSV files located in a directory of your server.
SEO ready
404 pages, it's over ! With PIMGento, you don't loose SEO on your product and category pages. If their names change, PIMGento create automatically a rewrite from the old URL to the new one.
Synchronous / Asynchronous
You can import right now your data in order to show them on the front-office or schedule a task in the coming days. Very useful to prepare a marketing operation for instance.
Multy-X
PIMGento supports all types of Magento structure. If you have multi-website and multi-store with lot of different languages, imports will still work well.
Performance
Imports with PIMGento don't slow down the store. Besides, you can select which cache you want to clear at the end of your import.
Fast import
PIMGento is from 10 to 20 times faster than API and native Magento import/export system.
Select import type
Categories

Families

Attributes

Options

Variants

Products
Select file to import
Categories.csv

Families.csv

Attributes.csv

Options.csv

Variants.csv

Products.csv
Any difficulties ?
Look at the recurring questions, or open an issue.